Apply today for the 2022 Science-PINS Prize for Neuromodulation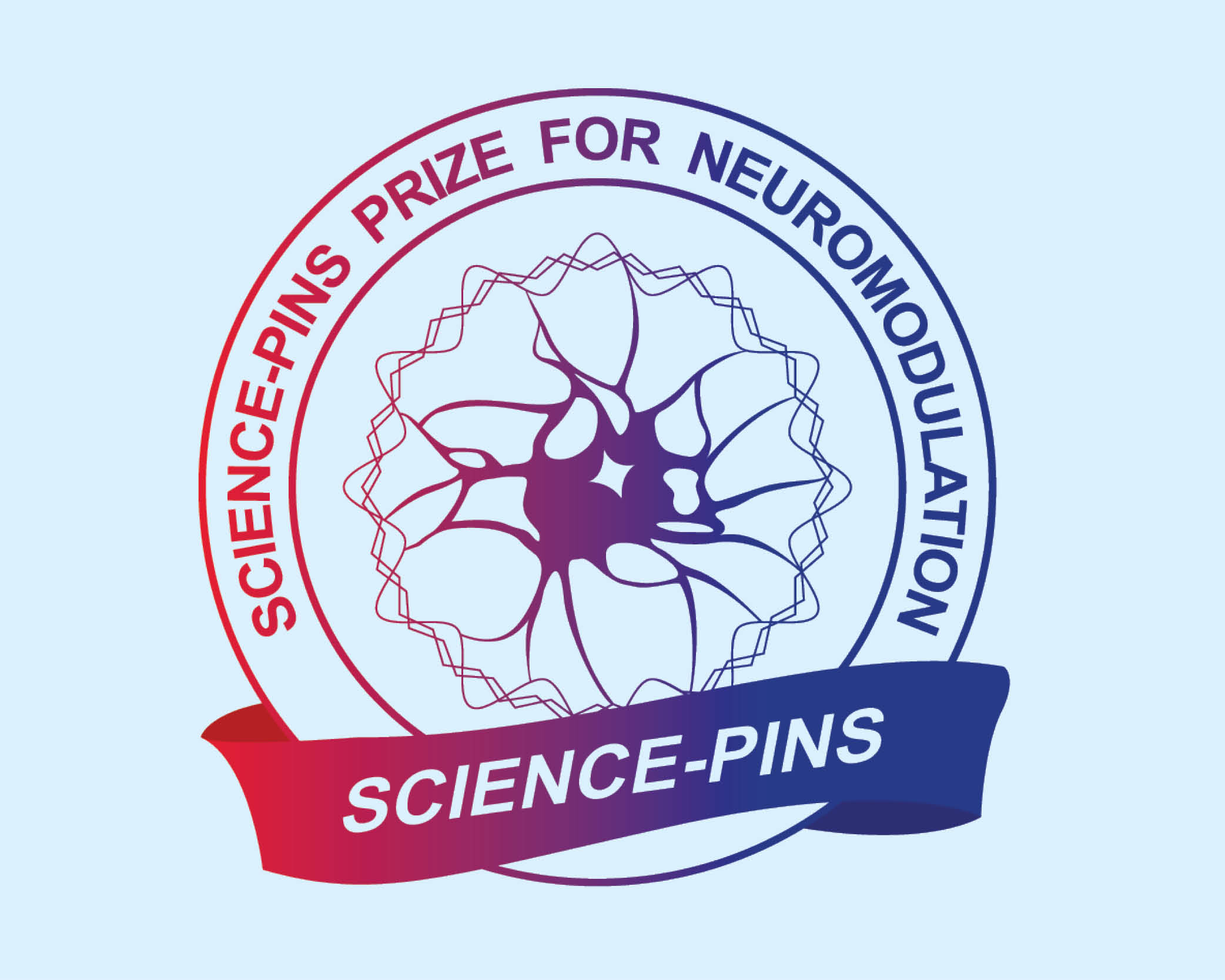 Apply today for this unique prize for research in neuromodulation.
The Science & PINS Prize for Neuromodulation is awarded for innovative research that modulates neural activity through physical (electrical, magnetic, optical) stimulation of targeted sites in the nervous system with implications for translational medicine. Established in 2016, the prize is awarded annually for outstanding research as described in a 1,500 word essay based on research performed in the past three years.
The winner is awarded US$25,000 and publication of his or her essay in the journal Science. The Grand Prize essay and that of the Runner-up are also published on Science Online.
SUBMISSION DEADLINE: 15 March 2022