Researchers granted funding from the Swedish Cancer Society
Six researchers at Stockholm University including David Drew, Einar Hallberg and Mats Nilsson at DBB are granted grants corresponding to a total of SEK 18.6 million from the Swedish Cancer Society.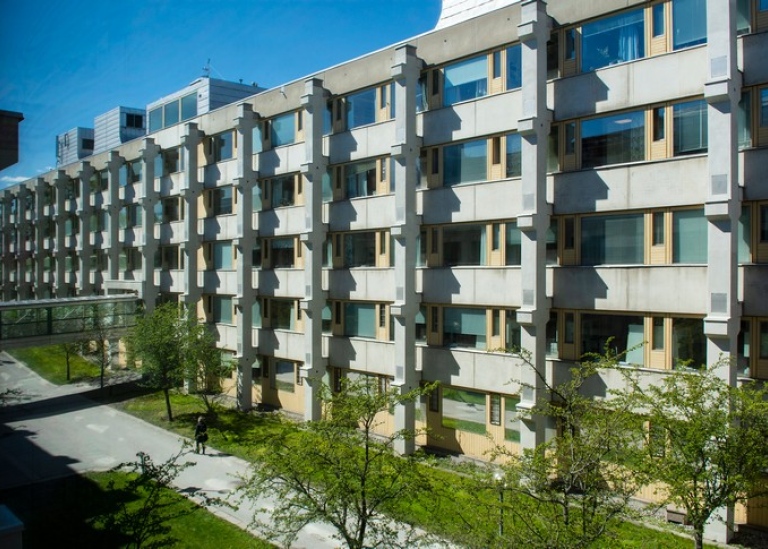 The researchers at Stockholm University who are awarded grants are:
David Drew, DBB: "Structural basis of PET tracer recognition in Glucose (GLUT) Transporters and their selective inhibition", SEK 2,400,000.
Marc Friedländer, MBW: "Discorvery and characterization of cancer-specific mRNAs", SEK 2,400,000.
Einar Hallberg, DBB: "Chromatin organization in differentiation and cancer", SEK 1,800,000.
Mats Nilsson, DBB: "Studies of the intratumoral genetic and cellular heterogeneity of glioblastoma in order to generate a relevant organoid model", SEK 3,000,000. Christos Samakovlis, MBW: "Developmental trajectories leading to cell heterogeneity in the mouse and human lung", SEK 4,500,000.
Iuliana Toma-Dasu, Fysikum: "Personalised treatment planning for stereotactic radiotherapy of high-grade glioma", SEK 4,500,000.