Christian Broberger awarded council professorship by the Swedish Research Council
The Swedish Research Council has decided on council professorships in medicine and health. Of the three new professorships, one is awarded to Stockholm University.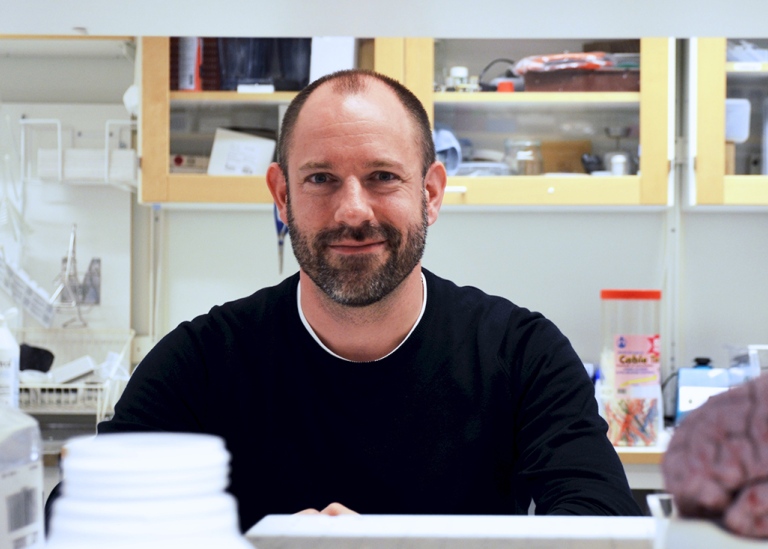 Christian Broberger, Professor in Neurochemistry. Photo: Mika Nitz Pettersson

Christian Broberger, Professor of Neurochemistry at the Department of Biochemistry and Biophysics, has been awarded SEK 48.2 million for the project Adaptation in Innate Behaviors: Mechanisms for Plasticity, Flexibility and Stability in hypothalamus.
The aim of the Council Professor programme is to create the conditions for the most prominent researchers to conduct long-term, innovative research with great potential to achieve scientific breakthroughs.
The grant period is ten years and will also enable the establishment and construction of a larger research environment of the highest quality around a leading researcher.

Read more about Christian Broberger's research on SU's web.